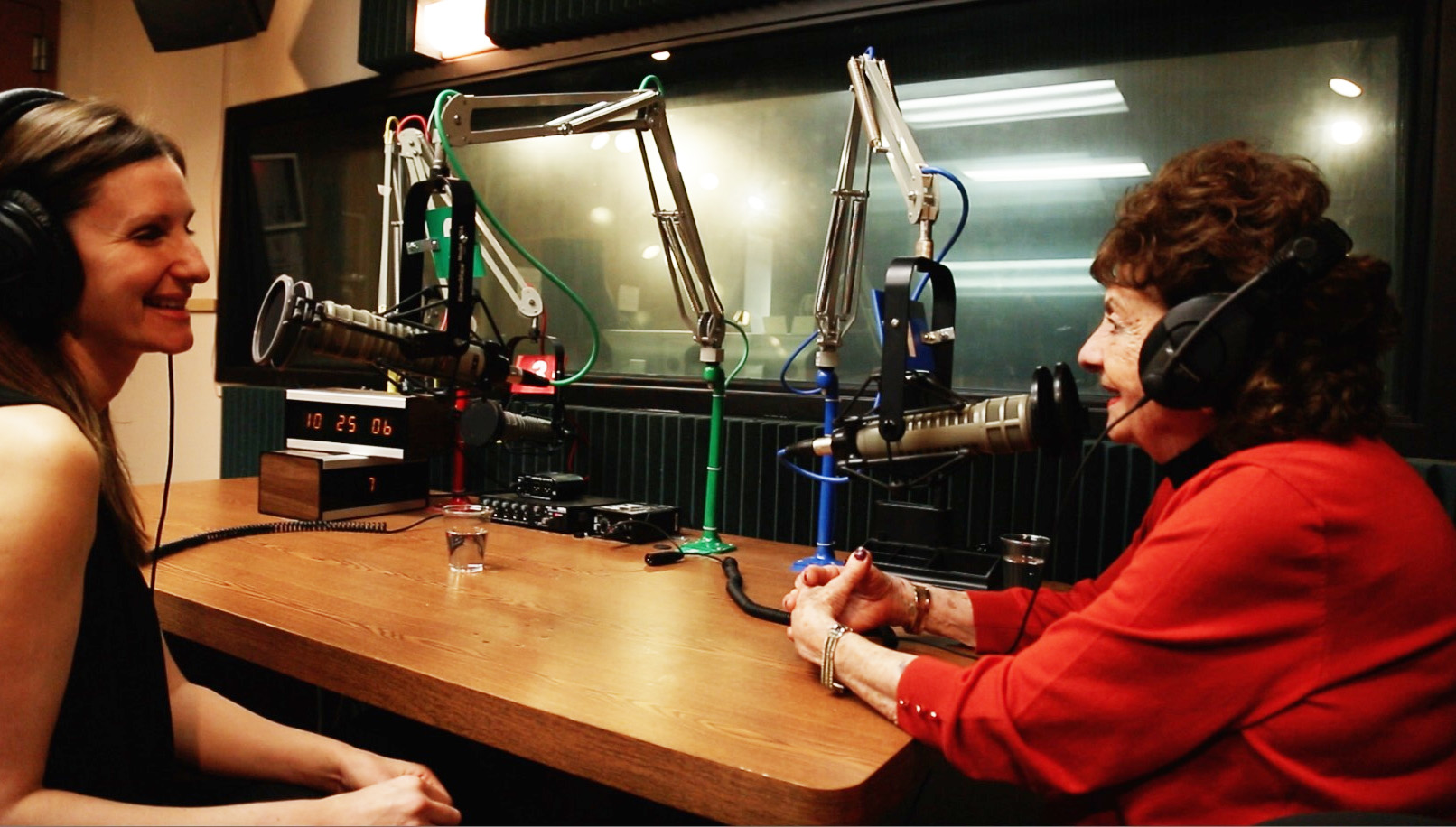 Kansas City — As a child growing up in St. Louis, Missouri, Leah Warshawski caught only rare glimpses of her grandmother, who lived across the state in Kansas City.
Around the time of her bat mitzva, as she helped her father in his quest to transcribe his family's stories, Leah began to learn of her grandmother Sonia Warshawski's history as a Holocaust survivor.
Gaining a better understanding through the stories is important, Leah recalled thinking. "It feels like part of who you are."
Now, as a 37-year-old documentary filmmaker, Leah has taken on those stories and more as she works toward completing a new project about her grandmother.
The focus of the film Big Sonia goes beyond the now 90-year-old's experience as a Holocaust survivor. It speaks to the resilience of this 5-foot-tall woman, who faced not only extermination at the Auschwitz-Birkenau camp but also, more recently, eviction from the tailor shop she had owned with her husband for three decades.