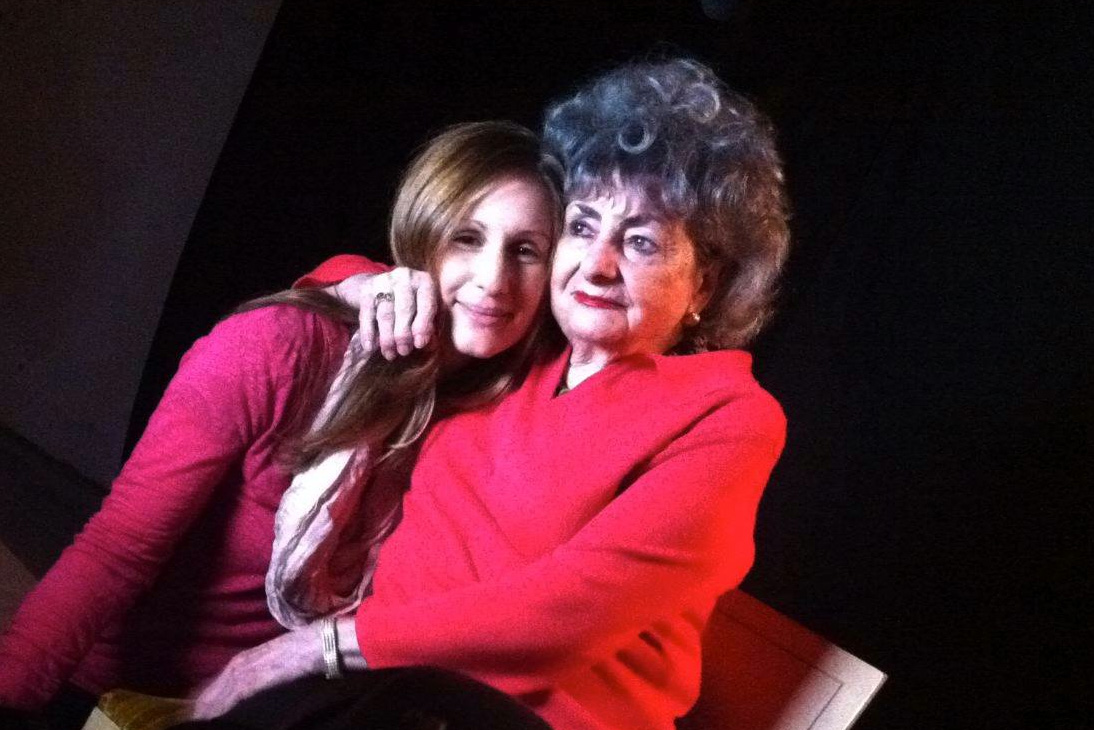 Leah Warshawski
Producer | Co-Director
Leah Warshawski produces/directs documentary-style features, television, commercials, and branded entertainment in remote parts of the world. Her first feature, FINDING HILLYWOOD (2013) won 6 awards including the Critic's Award (Sebastopol Doc Festival) and the Audience Award (Napa Film Festival), and screened at more than 65 festivals. Leah's career in film began in Hawaii working in the marine department for LOST and HAWAII. She is currently co-ep for the feature doc PERSONHOOD (2017-18), consulting producer for THE WILD (2018), and advises filmmakers on outreach, marketing and hybrid distribution plans. In addition, Leah co-founded rwandafilm.org, a "LinkedIn" for Rwandan filmmakers supported by Bpeace and The Academy of Motion Pictures. She recently gave a TedX talk entitled "How Do You Cope With The Trauma You Didn't Experience?" When she's not on a plane, you can find her swimming, hiking, and dreaming of whales. Book Leah for a Speaking Engagement. IMDB FULL CREDIT LIST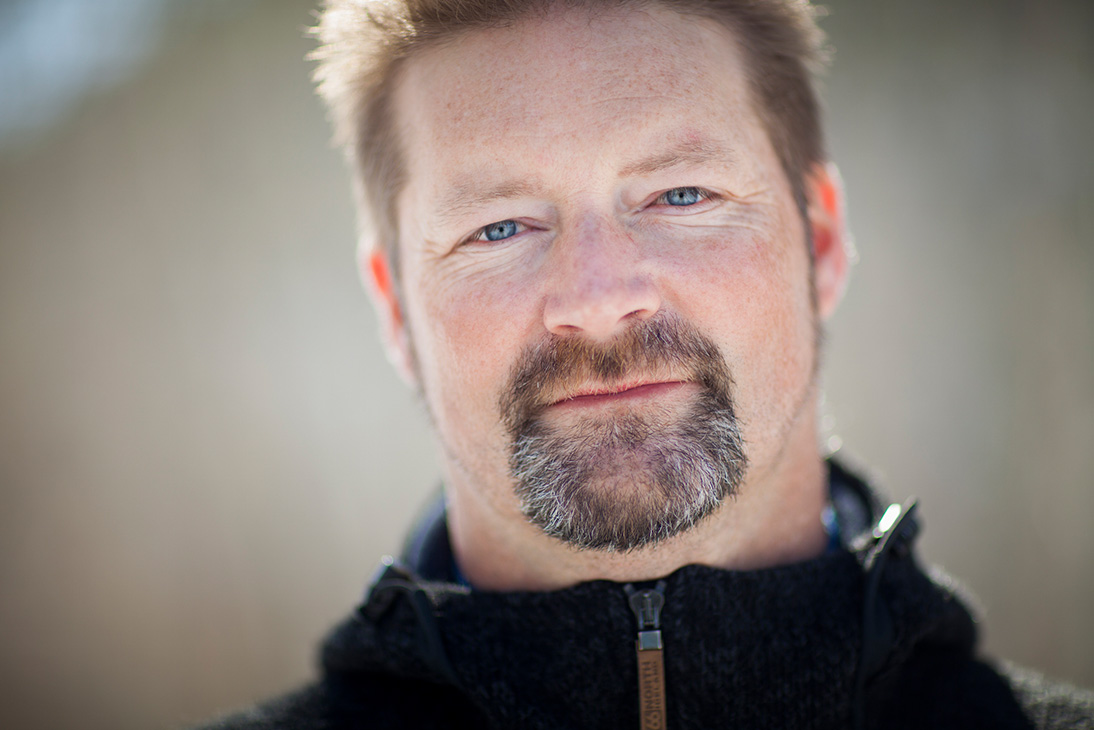 Todd Soliday
Co-Director | DP | Post Supervisor | Editor | Motion Graphics
Todd is a jack-of-all-trades with 25 years experience in production and post. He specializes in documentary storytelling and adventure films such as PLATINUM (2007). As post-production supervisor for FINDING HILLYWOOD (2013), Todd provided creative direction for a dynamic graphics package, handled all distribution deliverables, and edited a music video for the film. Recent feature documentary projects include OUT OF LUCK (2015) and THE BREACH (2014). When Todd is not in front of his screen, he likes to mountain bike, snowboard, and chop wood for his wife (Leah). IMDB FULL CREDIT LIST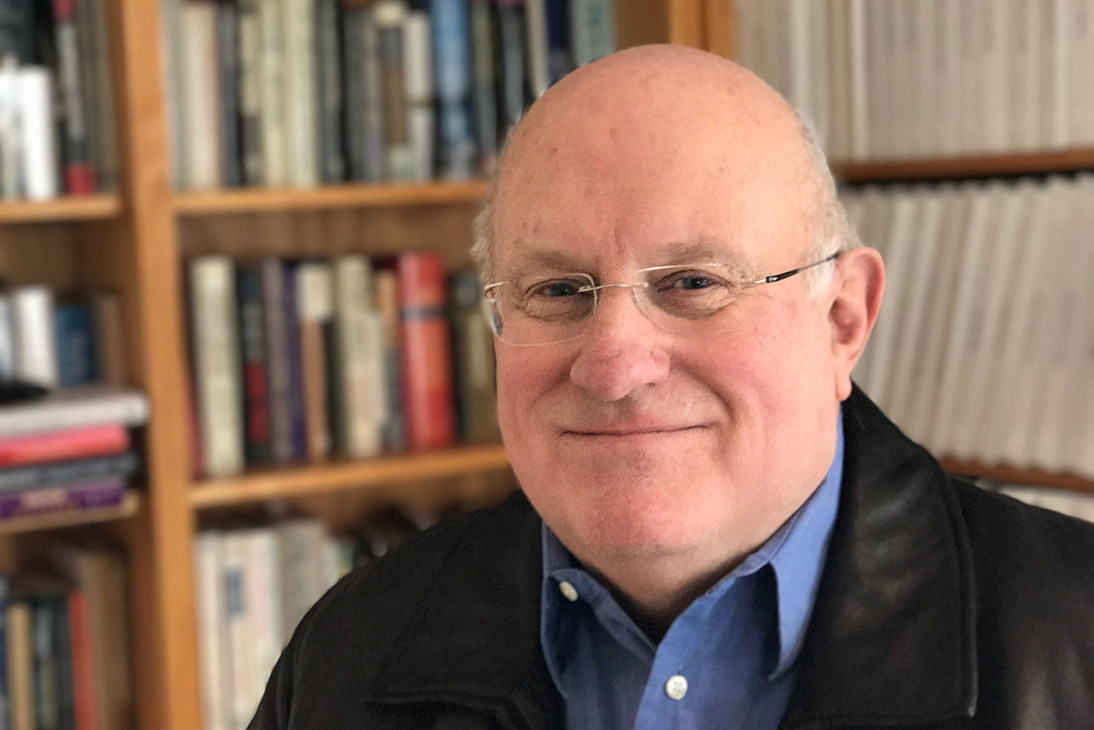 Thomas Lee Wright
Executive Producer
Thomas Lee Wright was nominated for an Academy Award for producing Edith+Eddie, an International Documentary Association (IDA) Best Short award-winner. He has produced documentaries for the Discovery Channel and Human Rights Watch, among others, and has dealt with social justice themes in films such as Eight-Tray Gangster: The Making of a Crip (Discovery Channel) which tells the story of L.A.'s Rodney King riots from a gang member's perspective, WTO "Battle-in-Seattle" chronicle Trade Off (International Human Rights Watch), and has explored the lives of war veterans in The Long Ride Home (director/producer) and Richard Linklater's Last Flag Flying (executive producer). Wright is a proud fan and colleague of Warshawski/Solliday and served in a similar capacity on their first film Finding Hillywood. Currently, his book The Family Guide to Preventing Elder Abuse is available online and in bookstores.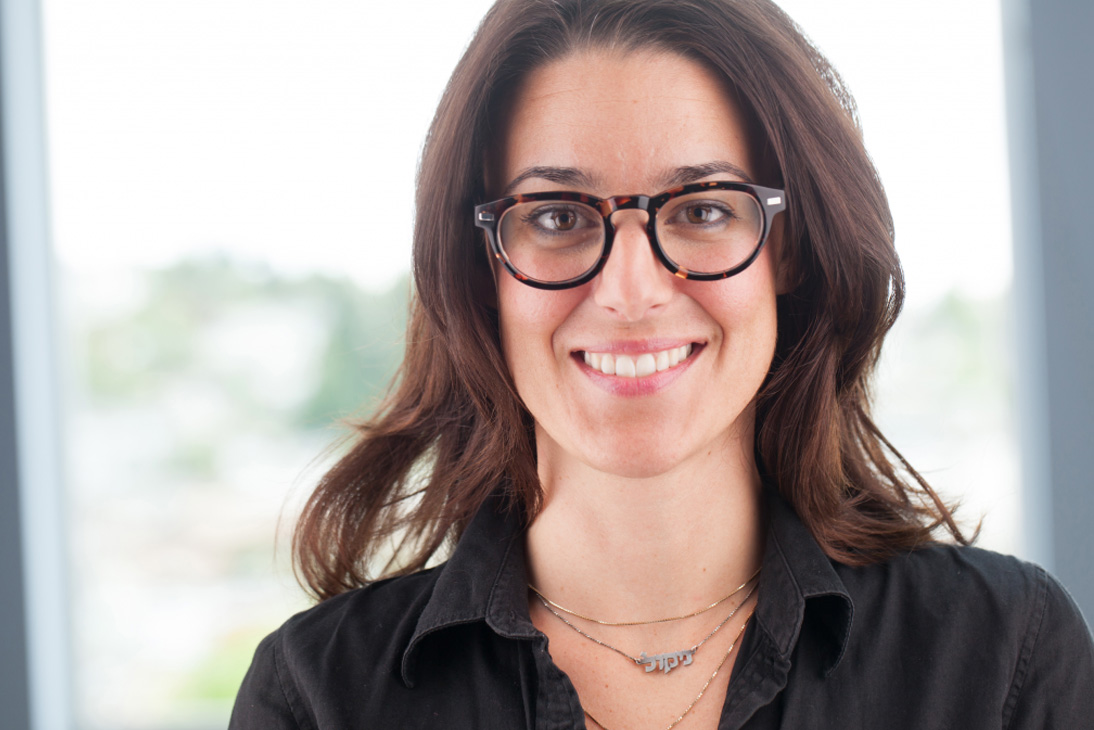 Ni'Coel Stark
Co-Executive Producer
Determined to merge her love for film and human development, Ni'coel is one of our most passionate EP's. She began her career 20 years ago as a Producer in her own print production studio in Los Angeles and later entered the motion picture industry assisting Tom Pollock and Ivan Reitman at Montecito Picture Company. After years of integrating business practices and insights from the worlds of Visual Art and Storytelling, Management and Communication, infused with her studies in Biology and Psychology; Ni'coel consistently finds creative ways to increase human intelligence, particularly inside Cause and Commerce. Her latest endeavor is in Technology. She is co-founder of Block26, a Silicon Beach production company that finances, develops and licenses Blockchain technology. Her first documentary project, FINDING HILLYWOOD (2013) won 6 awards and screened at more than 65 festivals.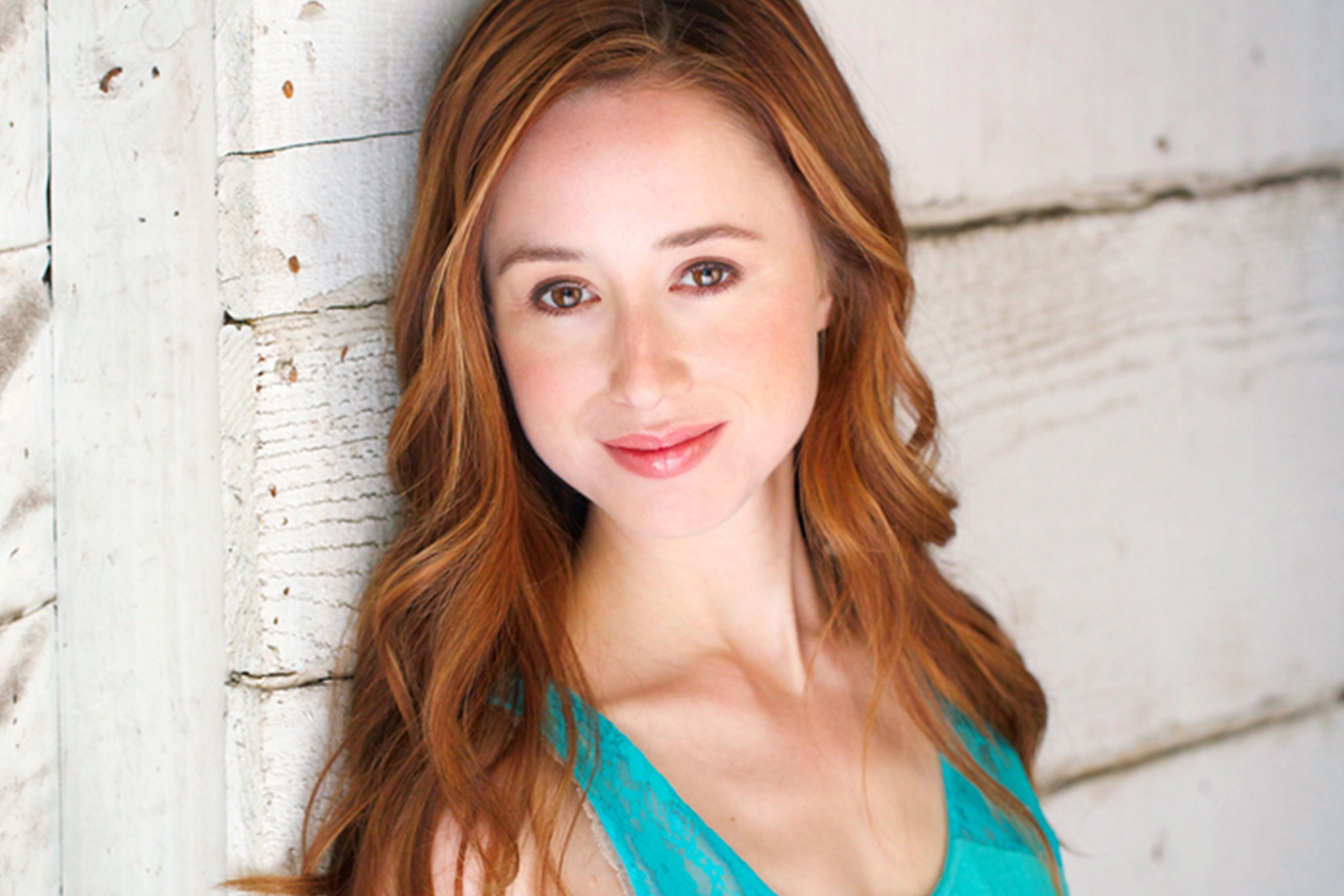 Sara Wright
Associate Producer
Sara Lynne Wright works both in front of and behind the camera in Hollywood. She worked at Mike Medavoy's company, Phoenix Pictures, helping produce their recent film THE 33, and in the writer's room on USA'S hit show WHITE COLLAR. She has produced several award-winning short films, most notably the romantic comedy TRIXIE'S SCORE, which was selected as one of the "Ten Best" in Seattle Shorts Film Festival history. Premiering in HollyShorts at Graumann's Chinese Theatre, it also won Best Screenplay and Best Actor at the Women's Independent Film Festival and was picked up for world-wide distribution by Shorts International. Sara earned her bachelor's degree at Harvard with a major in English and American Literature and Language and minors in Dramatic Arts and Spanish. She collaborated on numerous shows at the American Repertory Theatre, including full-length productions she directed of ANGELS IN AMERICA, DOUBT, and THE IMPORTANCE OF BEING EARNEST.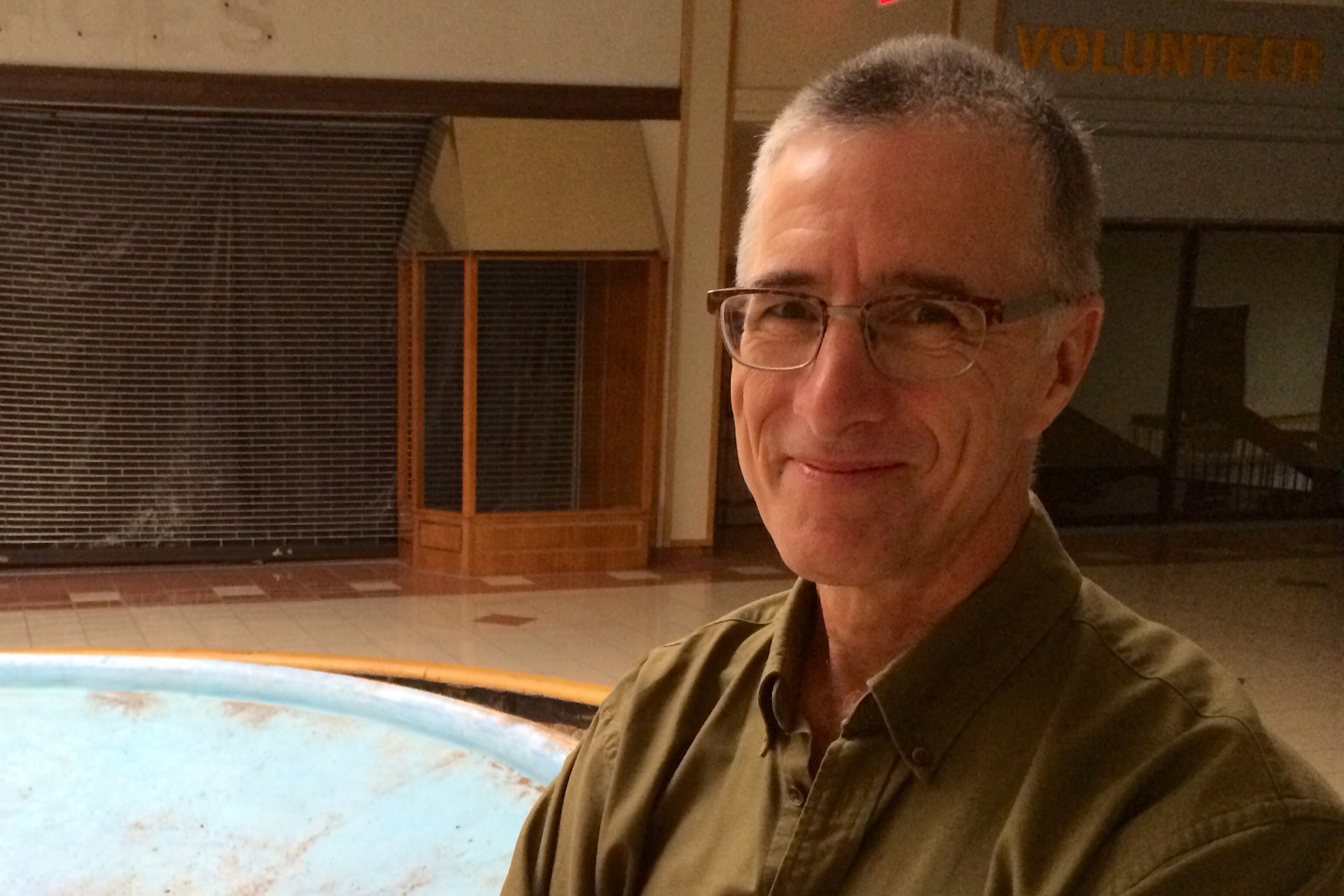 Doug Loviska
Editor
Doug has spent the last 35 years married and editing, and he feels equally passionate about both. His experience as an editor ranges from network television to children's drama to sports marketing to feature films. He has worked on narrative feature films, corporate promotional videos, his kid's school projects, and long and short form documentaries. He loves the technical part of his craft and he really enjoys finding the human story in everything he works on. He cries while watching sentimental movies and he's pretty gullible. Doug's recent filmography includes: Hedgebrook – Women Authoring Change (2014) TV documentary special, Mother Nature (2013) narrative feature film, "What She's Having" (2013) TV pilot, Rudy Maxa's World (2010,11,12) TV travel series, "Winging My Way Back Home (2010) feature documentary and Platinum – The Legendary Banked Slalom (2007) feature documentary.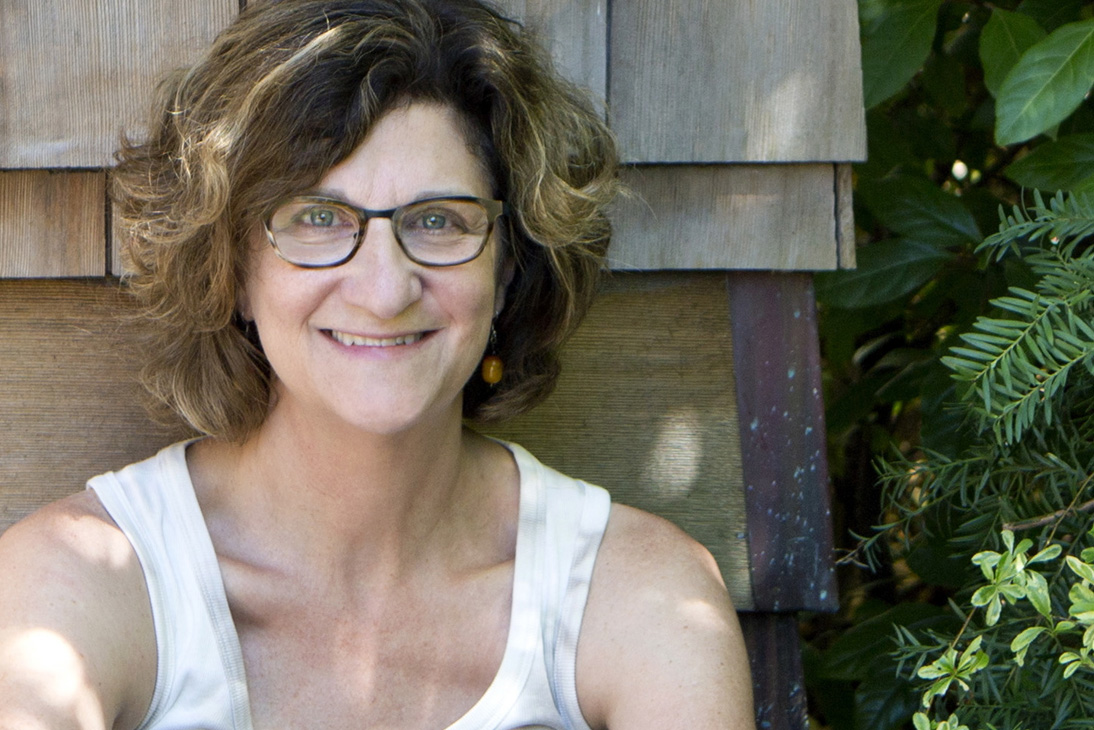 Gloria Feinstein
Photographer
Gloria is a fine art and portrait photographer based in Kansas City. Her work has been included in exhibitions across the country – in the collections of the High Museum, the Center for Creative Photography, the University of Kentucky Art Museum and the Nelson-Atkins Museum of Art, to name a few. Gloria's photographs are published regularly in the Sun Magazine and New Letters Magazine. Her published book titles include: From the Heart: A Mosaic of Memories, Among the Ashes, Convergence and Kutuuka. Gloria is the founding director of the non-profit organization Change the Truth which provides assistance and opportunities to Ugandan children.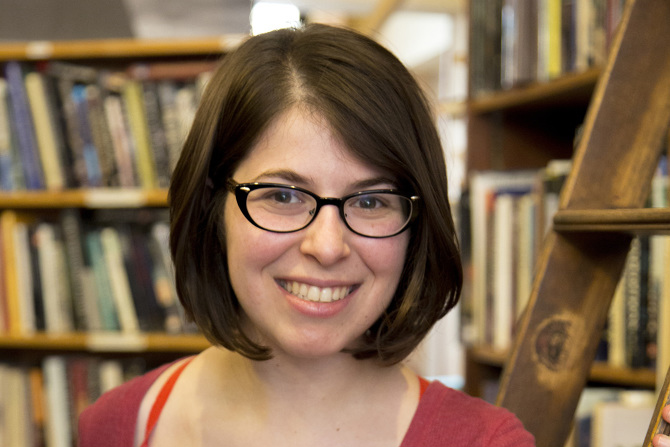 Rachel Ignotofsky
Illustrator | Graphic Designer
Born and raised in New Jersey, on a healthy diet of cartoons and pudding. After graduating from Tyler School of Art in 2011 she moved to beautiful Kansas City, MO where she works and plays. By day, she can be found drawing illustrations for Hallmark Greetings, and at night, she can't help it, she draws some more. A few of her freelance clients include FANDANGO, Pegasus Magazine, and IMBA MEANS SING (documentary feature). She has been featured in numerous publications including THE HUFFINGTON POST and NPR. She strives to make art that makes you think and laugh. To see more of her work visit her WEBSITE / SHOP / STORE, or CLIENT LIST.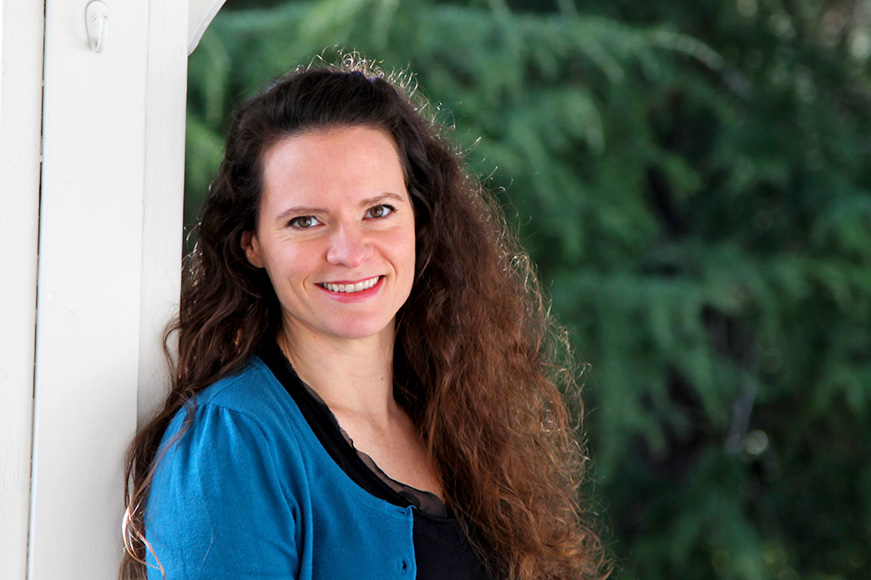 Dawn Norton
Animator
Dawn applies a lifetime of keen observation, good humor and physical performance into characters. For more than a decade she's developed compelling characters for little screens (iOS apps) to big screens (independent films) and all sizes between, delivering a range of commercial, educational and entertainment projects. Clients include corporate (Hasbro, Nike, T-Mobile, AT&T), tech (Microsoft, Skype, Amazon), independent (Wizards Play Network), academic (UW, Stanford University), nonprofit (The Gates Foundation), and public broadcasting. Beyond technical credibility in motion graphics and animation with degrees in theatre, art, and animation art & design, her clients cite her ability to instill emotion and humanity into her characters, giving them personality and a story. Dawn credits her experience in and love for theatre and sport for insights into how characters should move, feel and create a presence. When not designing, you can find her taking in the latest in musical theatre or blazing new trails while training for her next marathon.
Brad Anthony Laina
Composer
Brad Anthony Laina is a Seattle-based singer-songwriter, musician, film composer, and multi-media producer. Best known as singer/ songwriter for alt-Americana band Vaudeville Etiquette, he's also written and produced music that has been featured in films, television, and online media worldwide. After honing his composing and production skills during an apprenticeship with Hollywood composer Philip Giffin (Die Hard, Lethal Weapon, Pee-Wee's Big Adventure), Bradley moved north for a Lead Composer position at a Seattle music production house where he scored several feature films and began writing songs to form the band Vaudeville Etiquette. Most recently he's directed several of the band's award nominated music videos and composed for award winning documentaries such as "Dirtbag: The Legend of Fred Beckey".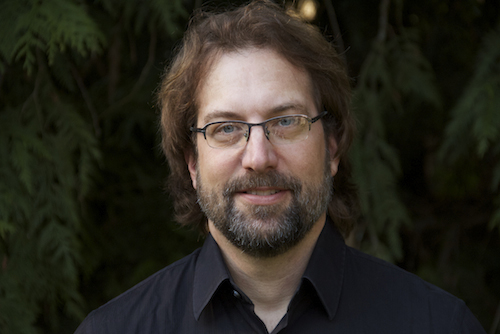 Eric Frith
Consulting Editor | Story Producer
Eric's films have been acquired for domestic and international distribution by Miramax, Dream Entertainment, Cinema Management Group, Off the Fence, Independent Lens, and American Masters PBS. These works have screened at top festivals including Sundance, TIFF & SXSW. All films combined totaling 18 Best Film/Documentary awards, 12 Audience Awards. Eric recently served as editor and co-writer for 'Down the Fence' which won the audience award at the 2017 San Luis Obispo Film Festival. He also edited and co-wrote 'The Breach' which premiered at the Galway Film Fleadh 2014 where it won Best International Feature Documentary. He edited director Megan Griffiths' 'Eden' (2012), which premiered and won the Audience Award at SXSW. In 2011 Eric co-produced, co-wrote, and edited 'A Lot Like You,' which premiered at SIFF and screened at festivals around the world, winning 5 Best Documentary awards. He also edited 'The Heart of the Game' (2005) which premiered at TIFF, was distributed by Miramax, and heralded as "an Oscar level piece of work" by film critics Ebert and Roeper.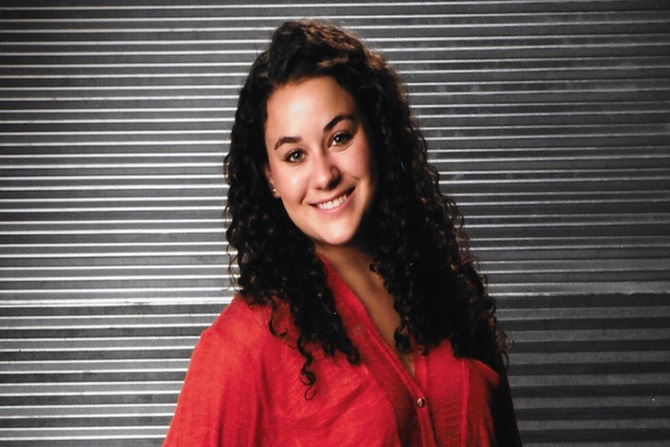 Chelsea Mohr
Digital Outreach Manager | PA
Her first project in the film industry, Chelsea Mohr joined the Big Sonia team in 2015 to help with social media, and now helps out with much of the film's online outreach and communication. Chelsea received a B.A. in Sociology and Film & Media Studies from Colgate University, where she was an active leader in the Interfaith community and received recognition for her work with local organizations. She is now working in the field of education towards the goal of equal access to growth and opportunity for youth from all backgrounds. Originally from St. Louis, Chelsea happily lives in Denver, where she can enjoy both the beauty and culture of Colorado while always finding time to over-analyze the latest in popular film and TV.
Partners & Sponsors