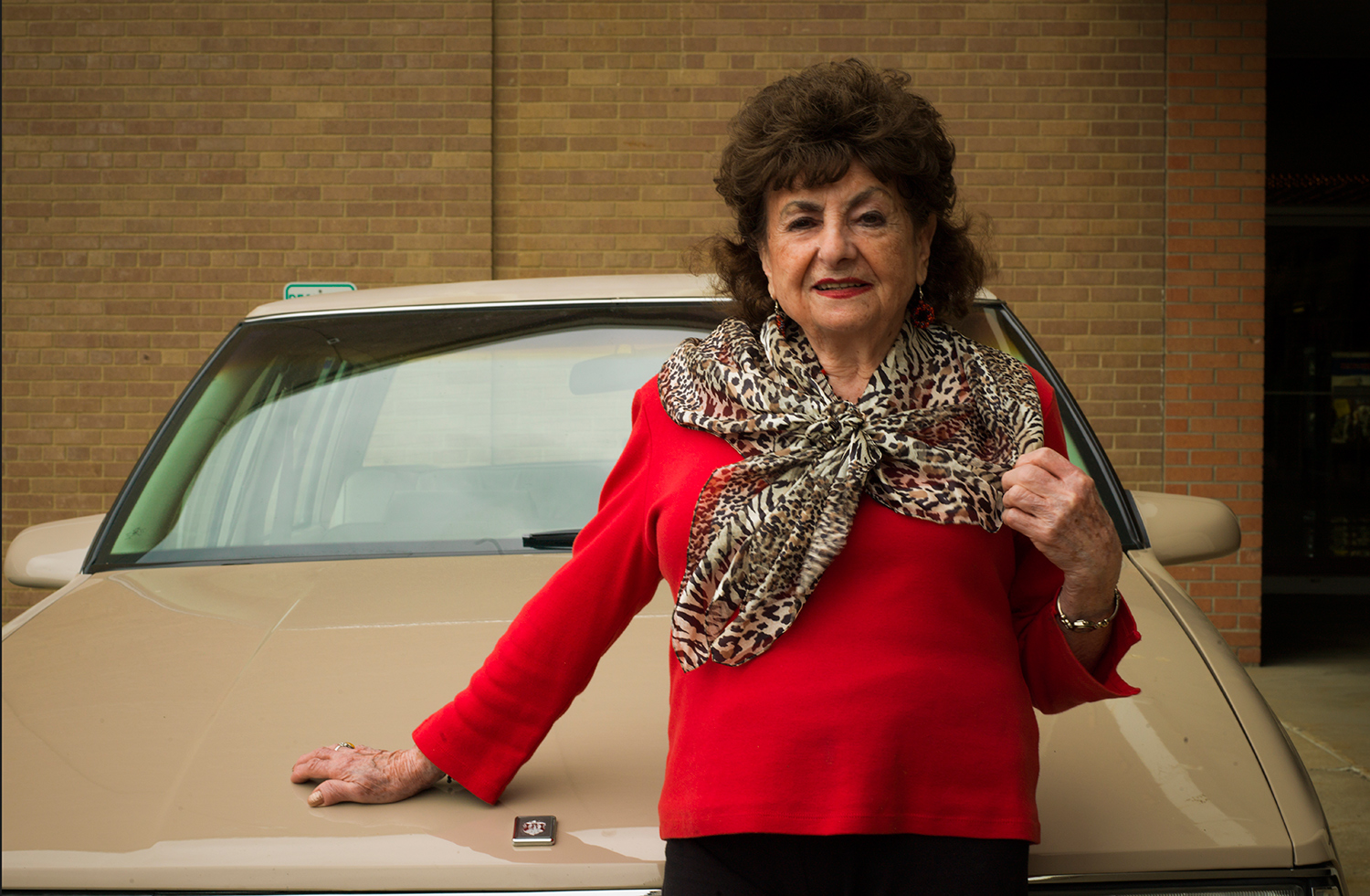 Sure, Kurt Russell, Viggo Mortensen, Matthew McConaughey, Aaron Eckhart and Julia Louis-Dreyfus overcame the odds to become Hollywood stars.
Sonia Warshawski overcame the Nazis.
The featured subject of the documentary "Big Sonia" joins the aforementioned celebrities at the Sixth Annual Napa Valley Film Festival Nov. 9-13.
Not only is Warshawski flying in from her Kansas City home for the world premiere of "Big Sonia", she'll be joined by roughly 35 family members, cast crew and friends including her granddaughter, Leah Warshawski, who produced and co-directed the film.
The film's first screening Nov. 9 at the Cameo in St. Helena. On Nov. 10, the family gathers for Sonia's 91st birthday before continued screenings Nov. 11 in Yountville and Nov. 12 in Napa.
"She hates to fly, but she's doing it," said Leah Warshawski of her grandma, a likely audience favorite.
It's the second-go round in Napa for the filmmaker after screening her 2013 documentary, "Finding Hillywood," which earned an "Audience Award."
"Fortunately, I have experience on the festival circuit, lots of experience with that puzzle," said Warshawski.

Read more