BIG SONIA is a documentary film about a

tiny

woman with huge

impact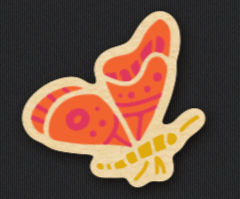 Standing tall at 4'8″, Sonia Warshawski is a tiny woman with a huge personality. Diva, business owner and Holocaust survivor, Sonia has just been served an eviction notice for John's Tailoring, the last (and most popular) shop of a dying mall in suburban Kansas City.
Sonia struggles with retirement, while her life lessons span generations.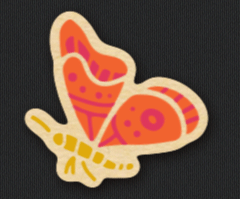 ---
"Engaging and thoughtful"

---
"This is not like any other Holocaust survivor film you've seen, and, if you're like me, you're not likely to forget "Big Sonia" any time soon."
– Janice Convoy-Hellmann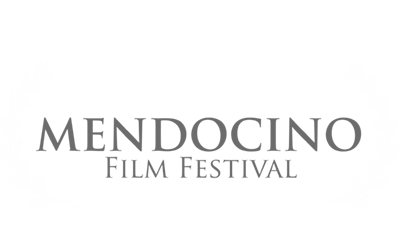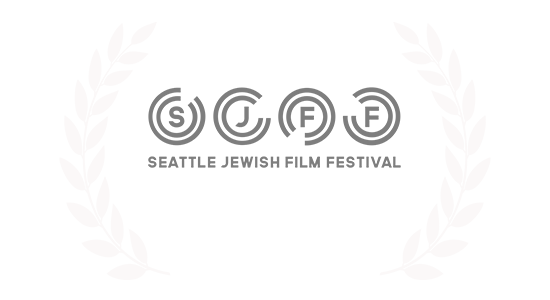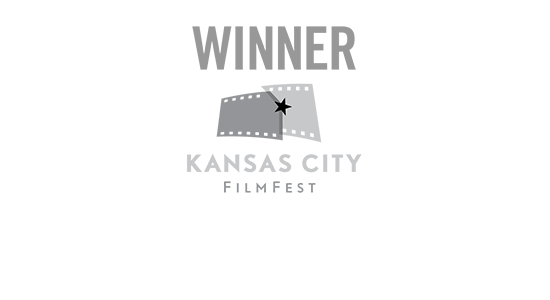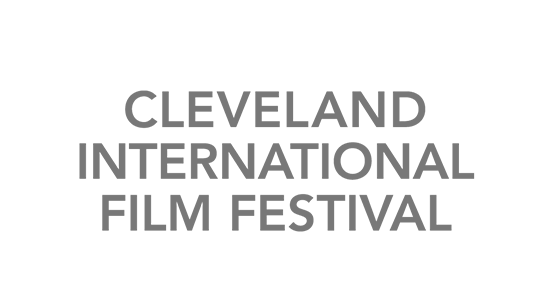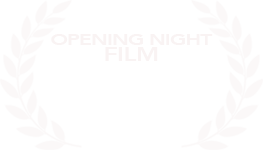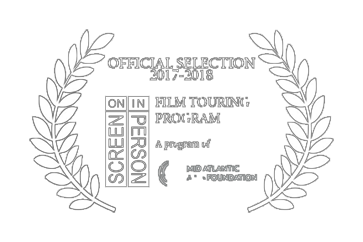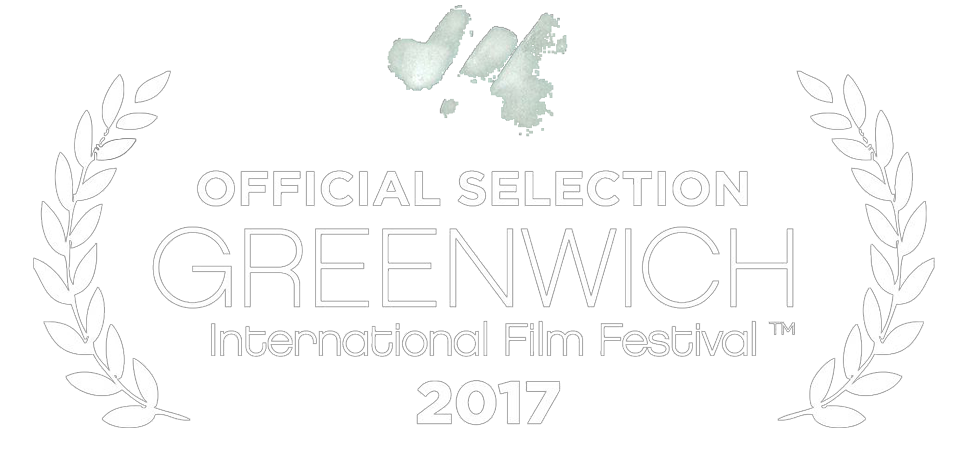 Your contributions will help ensure this film is SEEN  and makes a BIG  impact!
Or mail a check to:
Northwest Film Forum
1515 12th Ave
Seattle, WA 98122
Please write "Big Sonia" in the memo line.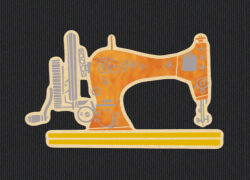 Partners & Sponsors